Driveway Overlays
Asphalt overlay installation specialists for Virginia, Washington and Maryland. Why replace your old driveway when you can get it resurfaced with a new blacktop?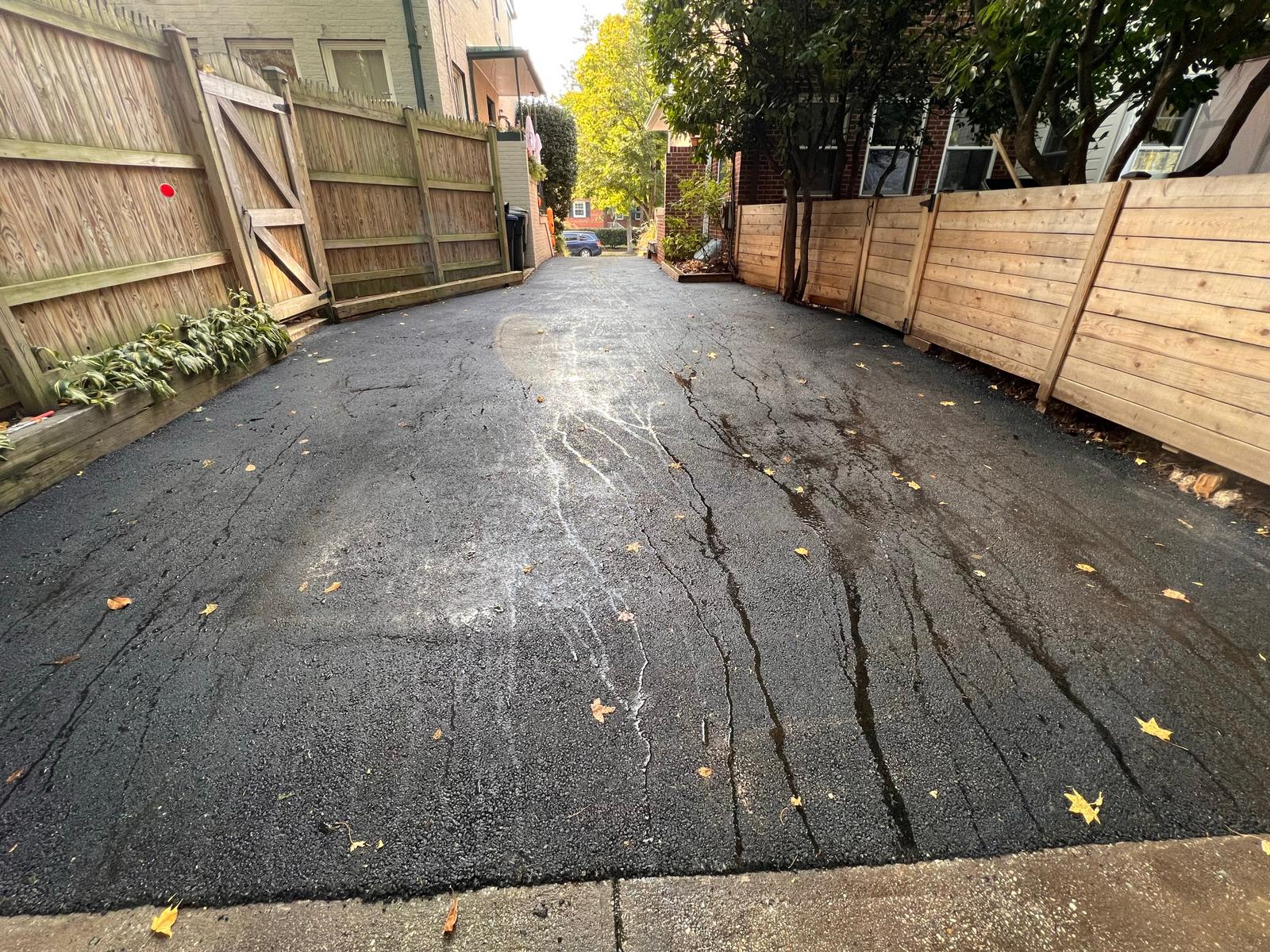 Asphalt Overlay and Blacktops Virginia, Washington and Maryland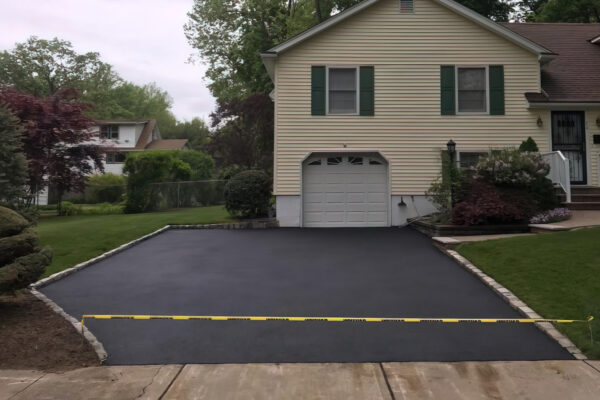 If only a tiny portion of your asphalt driveway or laneway shows signs of age — but not enough for a replacement to be needed — then an asphalt overlay could solve your problem and save you the larger expense of completely replacing it.
A driveway overlay is a layer of new asphalt applied over the existing base layer of asphalt or concrete on a driveway.

Here at Lifestyle Paving and Masonry, we provide a comprehensive service for installing new overlays on your old asphalt or concrete driveways. Asphalt overlays or blacktop, as commonly referred to, provide a cost-effective solution for renovating your driveway.
If the driveway is in good condition, why would you spend extra money on replacing the surface, especially the base, when you can have a new overlay fitted right on top of it?
We will chip out around the original driveway perimeter line and patch any areas on the driveway that require reinforcing. The chipping out around the driveway ensures that the new asphalt blacktop can finish at the same level as the previous surface to surrounding areas such as the pavement or the house entrance.
To learn more or to get a free estimate for resurfacing your old driveway with a new asphalt overlay in Virginia, Washington or Maryland, call Lifestyle Paving and Masonry on (240) 223-7766.