Walkway Installations
Get a free estimate for installing a beautiful new walkway at your home in Washington, Virginia or Maryland.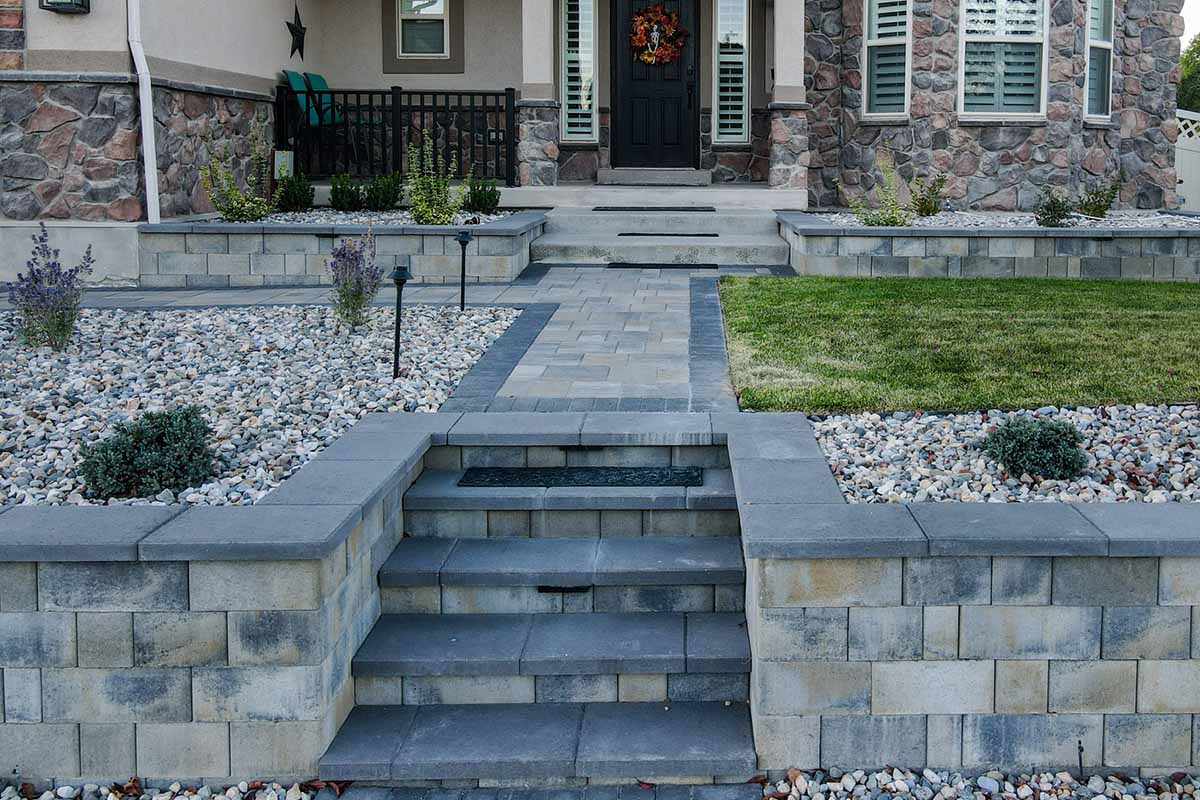 Walkway Installers Washington, Virginia and Maryland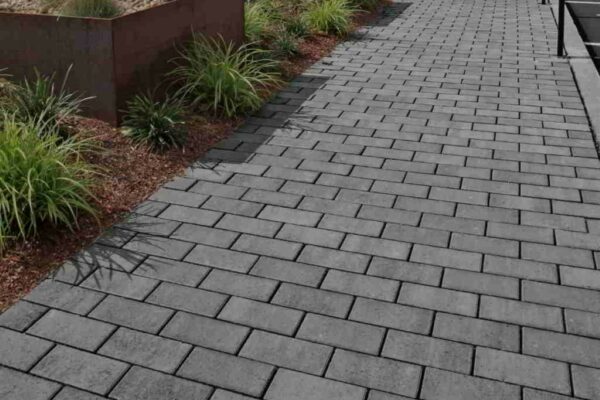 Virginia, Maryland and Washington, DC walkway company, Lifestyle Paving and Masonry, understands the importance of walkway design and installation. It can have a huge impact on the visual appearance of your home whilst still providing a safe and functional way to allow easy access to and around your home.
Do you have a walkway that is cracked, buckling, and getting progressively worse after each winter? How about unsightly weed growth that comes back year after year? Lifestyle Paving and Masonry, would like to help.
Walkway pavers
Travertine paths
Concrete walkways
Bluestone pathways
First, we come up with a new design showing the way that the new walkway would compliment the property, and provide you with multiple surfacing during our free estimate.
With a wide variety of materials to choose from, such as concrete pavers, brick, bluestone, travertine, flagstones and natural stones you are sure to find something that compliments your property characteristics and your personal taste.
Finally, additional structures such as piers, sitting walls and small garden walls can add dimension to a basic walkway which will provide further appeal to the area.
Why not call Lifestyle Paving and Masonry on (240) 223-7766 to discuss the work with our walkway installers for Virginia, Maryland and Washington DC.