Outdoor Kitchens
Get a free estimate from Lifestyle for building a custom tailored outdoor kitchen in your garden. We service Maryland, Virginia and Washingon DC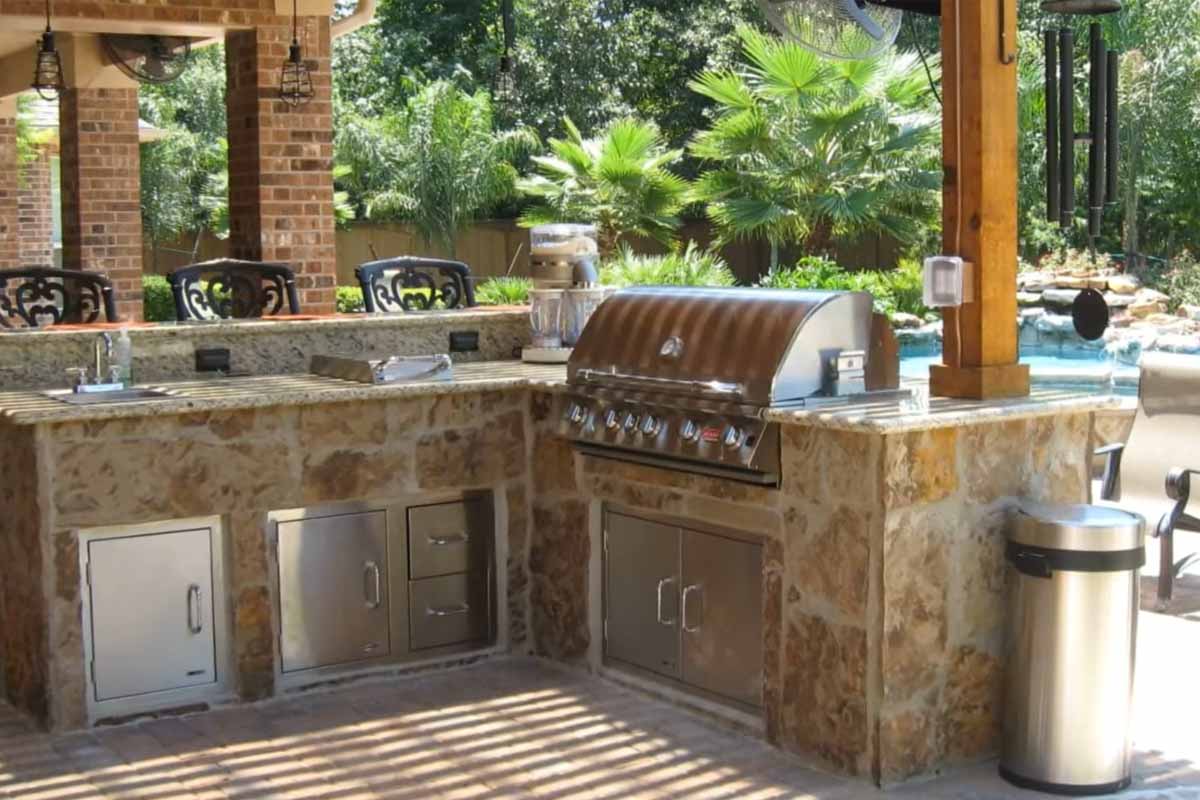 Outdoor Kitchens Washington, Virginia and Maryland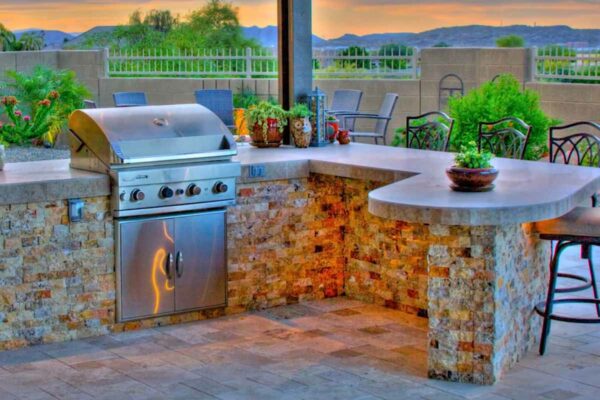 An outdoor kitchen makes a massive addition to any garden area. It provides not only a functional area to cook outdoors, it offers a stylish and comfortable place to eat when dining in your garden.
Here at Lifestyle Paving and Masonry, we offer a wide range of installation options for outdoor kitchens which are all tailored to our customer requirements in Virginia, Maryland and Washington, DC.
Our masonry contractors can build outdoor kitchens using concrete blocks, masonry bricks and stones, natural stone and even offer a stucco facade option as well.
Why not combine the outdoor kitchen with our bespoke patio surfacing options? We offer bluestone, flagstones and more options that can either alternate with your kitchen style or seamlessly blend together.
To learn more, why not call Lifestyle Paving and Masonry on (240) 223-7766 to speak with our outdoor kitchen specialists for Virginia, Maryland and Washington, DC.