Bluestone Patios
Bluestone flagstones on patios are loved for their color, strength and durability. Our bluestone installers service Washington, Virginia and Maryland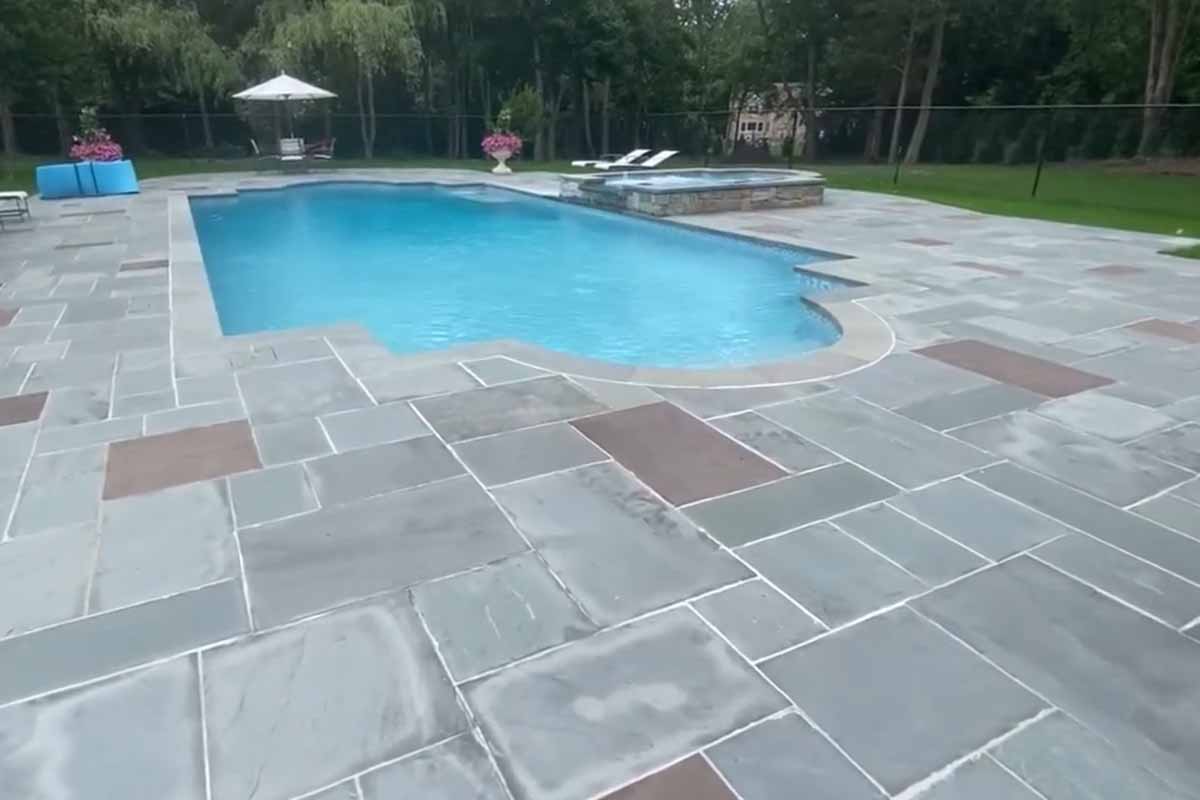 Bluestone Patios Virginia, Washington and Maryland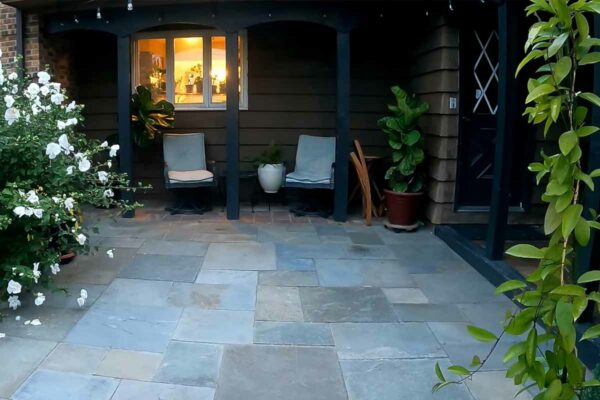 Bluestone is a natural stone with character! It is an ideal stone for use as a flagstone or step capping. Bluestone pavers are incredibly popular for Virginia, Washington and Maryland residential patios.
Bluestone is one of the earth's crust's oldest and most abundant minerals. Born from volcanic rock, Bluestone has naturally occurring black and grey refined grains that embellish the material's uniform colours and shades.
It is extremely durable, environmentally friendly, and visually appealing as a paving material. Lifestyle Paving and Masonry can install bluestone as a patio surface, pool decking, on your walkway or even out of your residence.
Bluestone patios
Walkways
Pool areas
Terraces
Steps
People love bluestone pavers for the outdoors because of their great durability and hard-wearing qualities. Bluestone is available in many shapes and sizes. Bluestone is a strong and durable stone that is cost-effective and easy to install.
To get a free estimate from our bluestone patio installers for Virginia, Maryland and Washington, call Lifestyle Paving and Masonry on (240) 223-7766 to schedule a free visit.