Stamped Concrete
We offer stamp concrete services for driveways, patio and walkways throughout Maryland, Virginia and Washington, DC. Free no obligation estimates.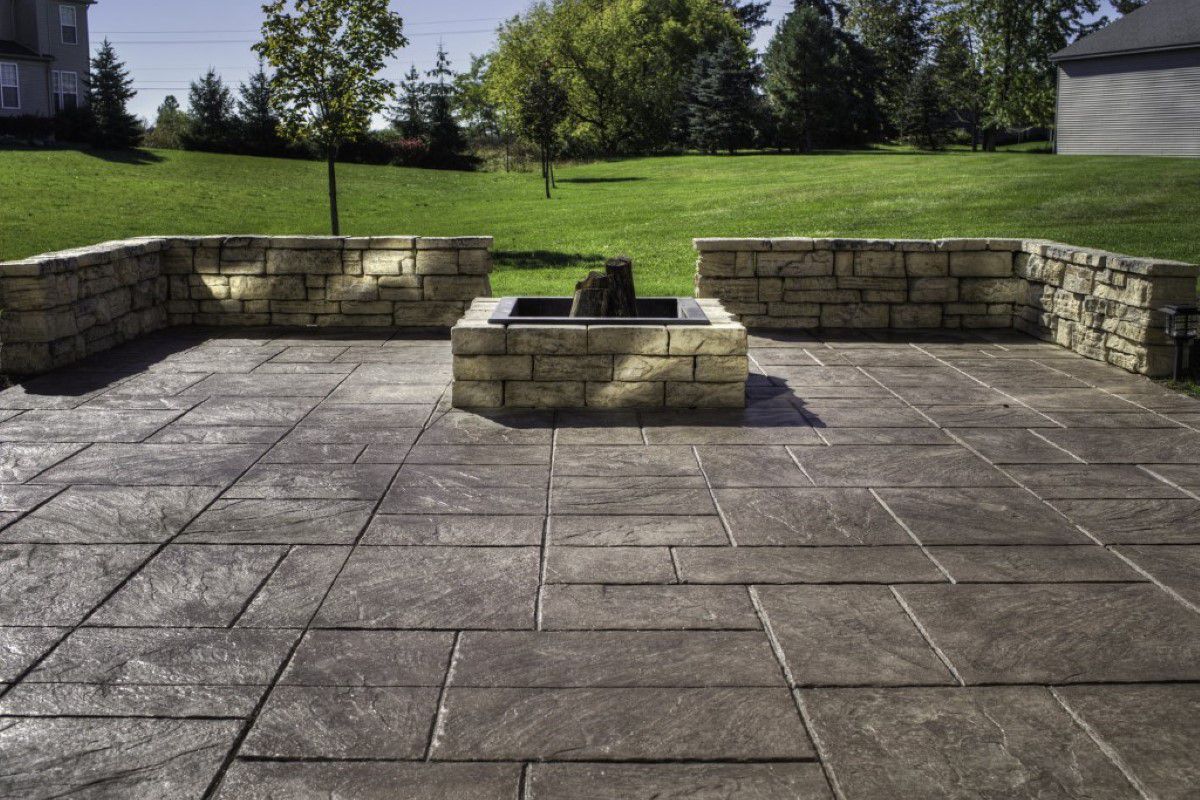 Stamped Concrete Installers Virginia, Maryland and Washington, DC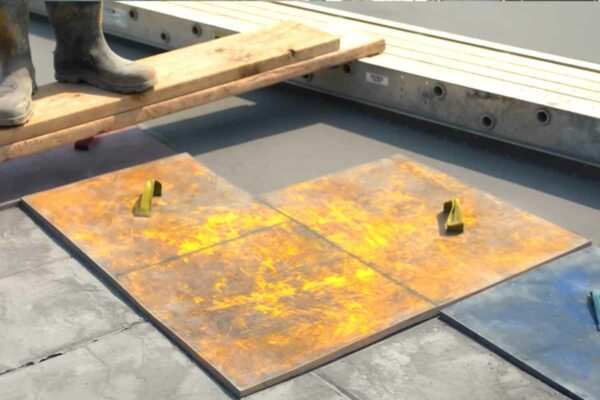 At Lifestyle Paving and Masonry, we offer both Stamped concrete and concrete driveway services. Choose from a wide range of patterns and textures for patios, walkways, driveways, and sidewalks and more. From base colors to accent colors, Lifestyle Paving and Masonry provides everything to enhance the look and feel of your driveway, patio or walkway under you.
Our accent and base colors mixed with the right patterns, will enhance the overall area and give added curb appeal. Our quality and high performance is sure to win you over. We offer some creative stamps that can impress at first sight. Our patterns can be designed to resemble your natural building material in not only color but also in patterns.
There are many different types of decorative concrete available these days, such as:
Stamped concrete
Textured finishes
Acid etched
Concrete driveways
Walkways
Patios
Concrete coatings
And more!
Gone are the days of dull, plain grey concrete. We offer gorgeous decorative concrete to our customers, making it easy for you to get the paths, driveways, and patios you desire without spending a fortune.
To learn more or to get a free estimate for a stamp concrete driveway in Virginia, Maryland or Washington, call Lifestyle Paving and Masonry on (240) 223-7766.