Interlock Paver Driveway
Get Lifestyle Paving to provide you with a free no obligation estimate on laying interlock pavingstones at your home in Virginia, Maryland or Washington, DC.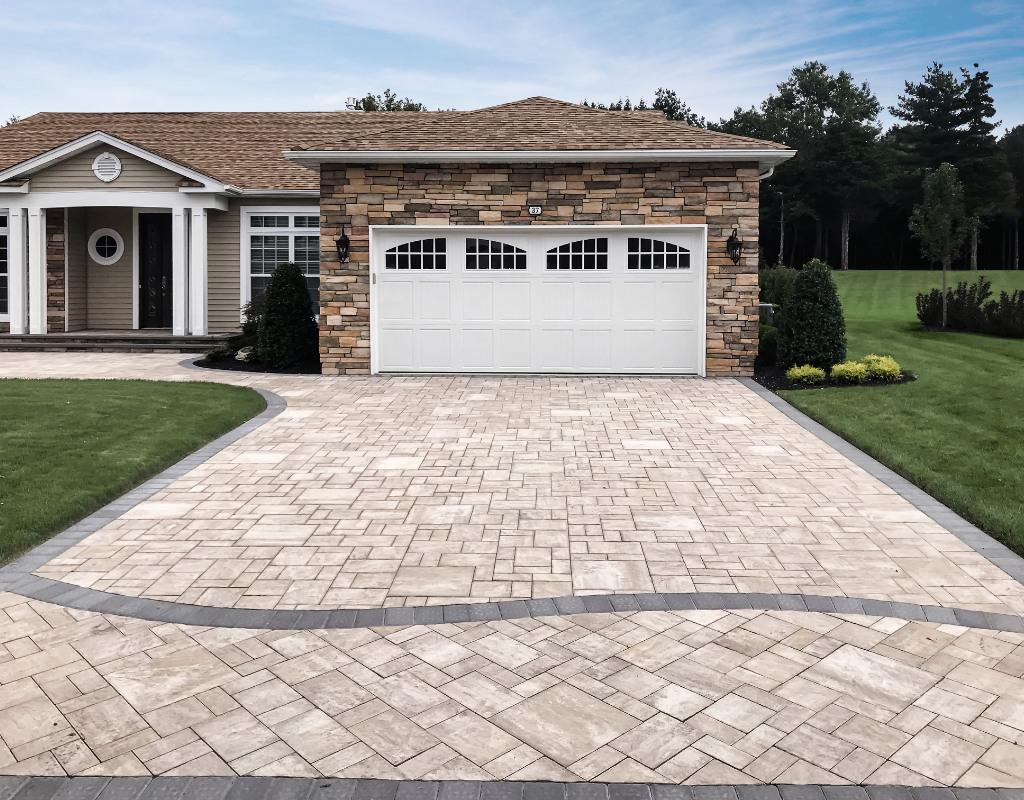 Interlock Paving Installers Virginia, Maryland and Washington DC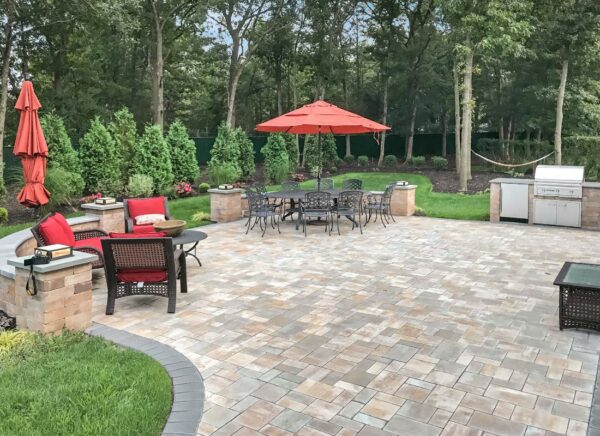 Interlock pavers provide endless variety and color choices to enhance any home in Virginia, Washington or Maryland, with pavers suitable for driveway installations, new pathways, patio areas, terraces and pool decks.
The Lifestyle Paving and Masonry team provides a complimentary estimate for installing a concrete interlock paved driveway in Washington, Virginia and Maryland. We pride ourselves on delivering exceptional services at affordable prices, a commitment that sets us apart in our field.
We utilize superior paving products from Cambridge Pavingstones to provide top-quality paver installations. Our team has extensive experience with the ArmorTec range, and we have completed hundreds of driveway projects using esteemed product lines such as the Kingscourt Collection, Roundtable Collection, Sherwood Collection, and the Natural Stone Collections.
All tasks undertaken by Lifestyle Paving and Masonry strictly adhere to industry standards. We ensure that the interlocked driveways we install possess the robustness to withstand all types of vehicular traffic.
Our options include:
Interlock pavers
Paver pathways
Patio pavers
Poolside paving
and more...
Each interlock project we undertake is customized to our client's unique needs. Our tailored approach allows us to maximise our clients' benefit, and we strive to offer the best prices available in the market. Our objective is to meet your expectations and exceed them in every way possible.
Why not call Lifestyle Paving and Masonry on (240) 223-7766 to schedule a free estimate from our interlock paving specialists for Virginia, Maryland and Washington, DC.