Retaining Walls
We offer excellent options for building retaining walls, garden walling and more in Maryland, Virginia and Washington, DC. Free no obligation estimates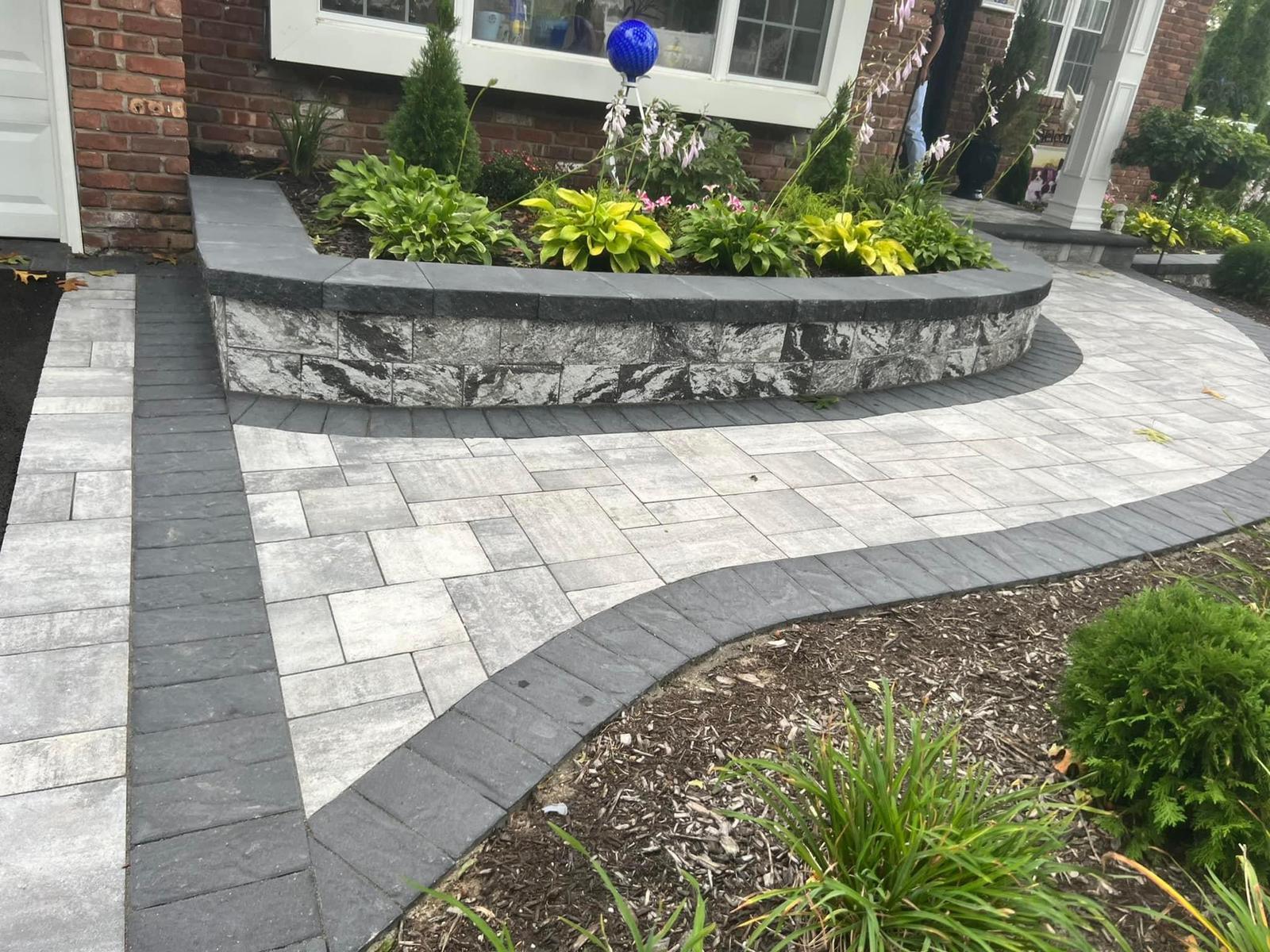 Retaining Wall Specialists For Virginia, Washington and Maryland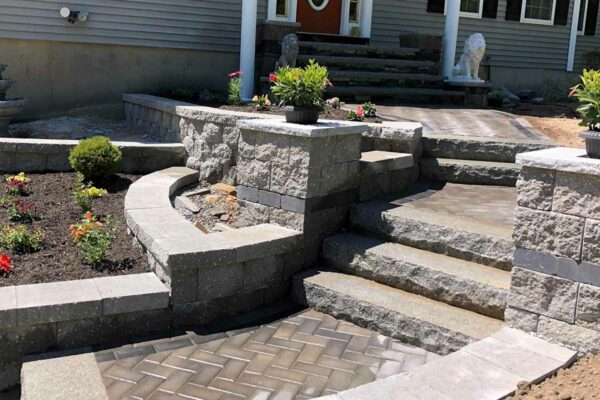 Retaining walls are ideal solutions for homeowners that have areas that require retaining such as raised flowerbeds, or areas at your home that have split levels.
After constructing many retaining walls across Virginia, Washington and Maryland, we have become experienced on how to tackle different property elevations and slopes.
Lifestyle Paving and Masonry specializes in working with several types of material for your Virginia, Washington and Maryland retaining wall construction and hardscaping needs. Some of the most popular selections for new retaining wall material include:
Each of these materials comes in several patterns or colors to match your home, giving you limitless design possibilities when we are building a retaining wall project.
To get a free estimate for erecting a retaining wall in Virginia, Washington or Maryland, call Lifestyle Paving and Masonry on (240) 223-7766.