Tuck Pointing
We guarantee a 100% satisfaction on all our tuckpointing and brickpointing services in Washington, Virginia and Maryland. Free estimates.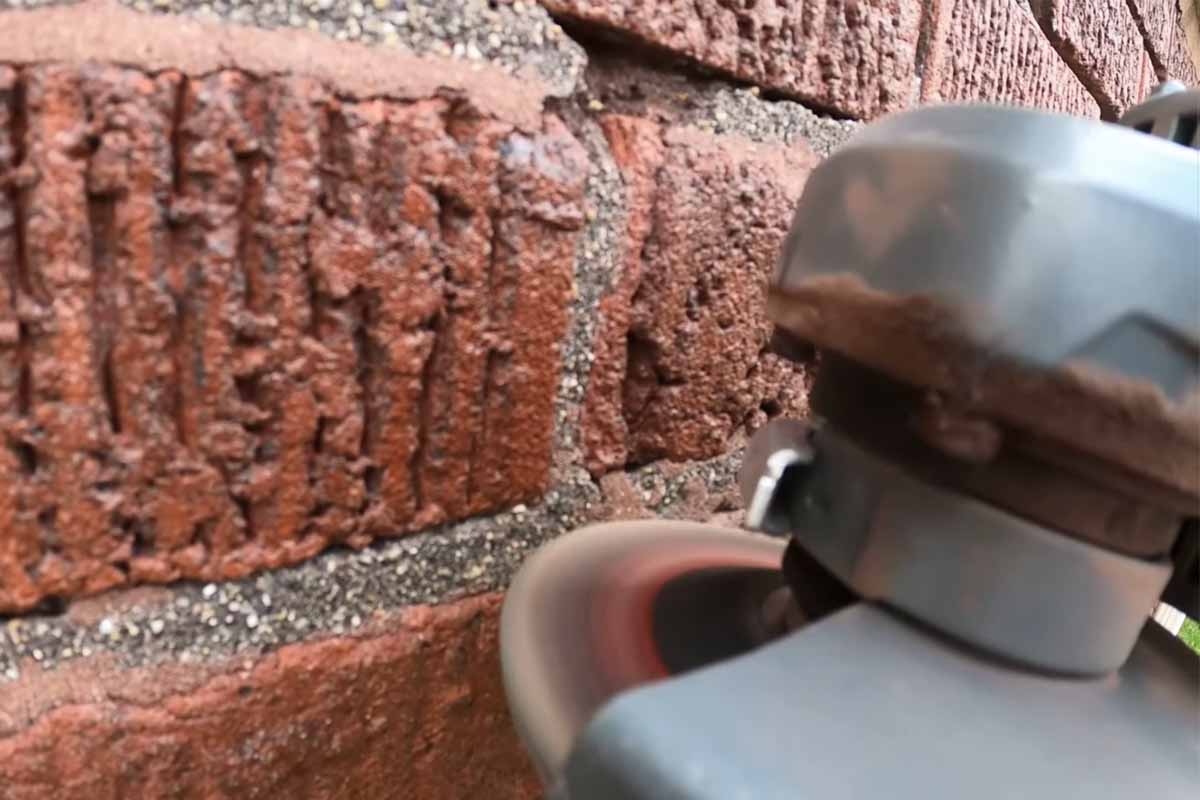 Tuckpointing and Brickwork Pointing Washington, Virginia and Maryland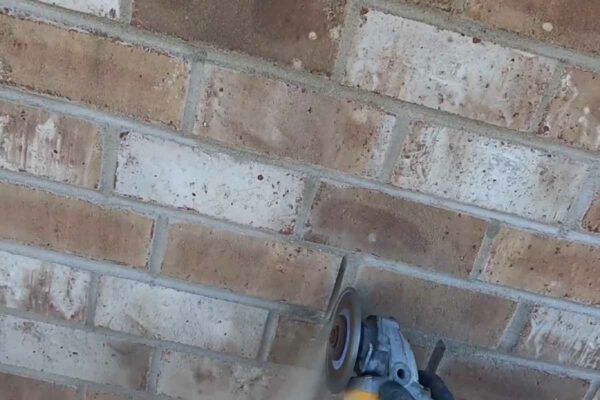 If your masonry or chimney has cracks or holes, then you will need professional tuckpointing service as soon as possible before the damage deteriorates even further. We have the most skilled and experienced tuckpointing specialists for Virginia, Maryland and Washington, DC.
We take special care to ensure all mortar tuckpointing and brick repairs are done properly without damaging other brickwork and non-decayed mortar. Request a Free Tuckpointing Estimate or call (240) 223-7766 today to schedule service.
Our professional tuck pointers will help restore your chimney's integrity and aesthetic value, eliminate water intrusion, and prevent structural compromise by tuck-pointing damaged brickwork. Weathering and decay over time create cavities between masonry joints and allow undesirable water penetration.
Water is a chimney's worst enemy because as water enters these cavities, it causes significant damage through freeze and thaw cycles and from salt dissolution and deposition. We work quickly and efficiently to restore the masonry mortar joints in brickwork, repair the eroding mortar joints, and correct defects.
For a free tuck pointing estimate in Washington, Virginia or Maryland, call Lifestyle Paving and Masonry on (240) 223-7766 to speak with one of our professionals.