Asphalt Driveway Installation in Washington D.C
Town / Area:
Washington D.C., DC, USA
Type of work: Asphalt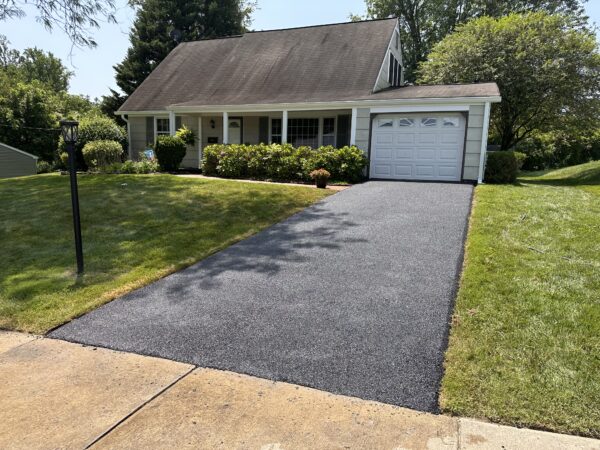 Work Summary:
Here is a new asphalt driveway installation completed by Lifestyle Paving and Masonry in Washington, DC. This particular project was a new blacktop overlay on top of the old driveway which makes for a great cost saving. We offer a range of options for driveway installations including interlock paving, asphalt paving and overlays, call us on (240) 223-7766 to get a free estimate.
Removed section of driveway, Straightened edges, Chipped out around the area, Built new driveway, Machine rolled the surface, Machine vibrate compacted the surface
New asphalt driveway, Installed a new blacktop overlay, Installed a new asphalt surface, Resurfaced driveway with hot rolled asphalt
More Work In: Washington D.C., DC, USA