Damp Proofing Project in Washington, DC
Town / Area:
Washington D.C., DC, USA
Type of work: Damp Proofing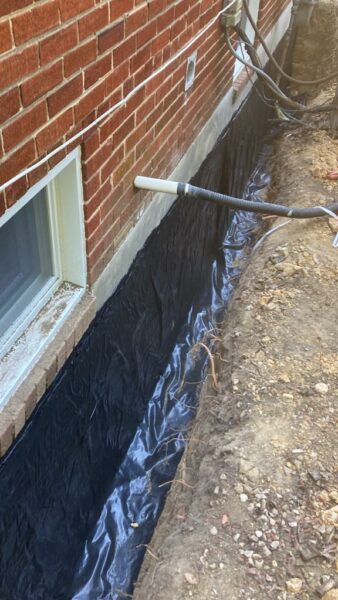 Work Summary:
Here is another damp proofing project completed by Lifestyle Paving and Masonry in Washington, DC. The damp had caused significant damage to the foundations around the home, so a complete excavation and reinforcement of the area was required. To learn more about our basement and waterproofing solutions, visit our damp proofing services or call our team on (240) 223-7766.
Dug 10 inches, Fitted stucco finish, Reinforced any weak or sunken areas
Waterproofed and sealed
More Work In: Washington D.C., DC, USA