Driveway and Masonry Services Maryland
Get a free estimate from Lifestyle Paving and Masonry for constructing new driveways, renovating patios, repairing walls, chimneys and more in Maryland.
GET A FREE ESTIMATE >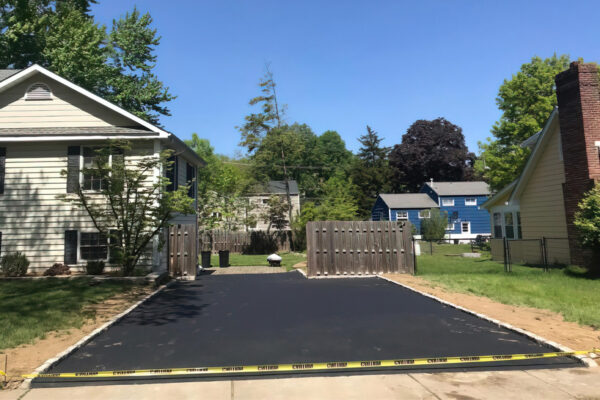 Asphalt Paving, Walling, Patio Renovations, Steps, Chimneys and More In Maryland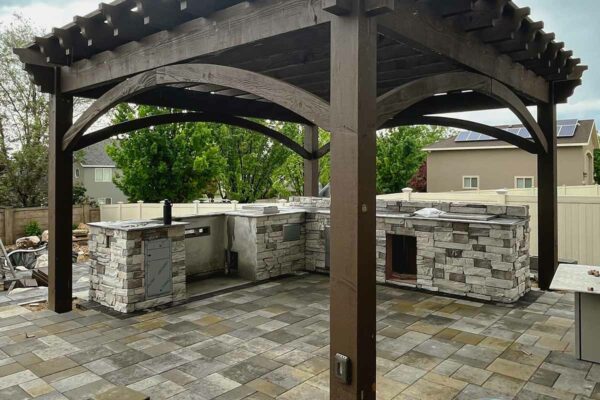 Lifestyle Paving and Masonry provide an unrivalled service throughout a large portion of Maryland. If you need help with constructing a new driveway, replacing an older driveway, resurfacing or renovating the front of your residence, our contractors can help.
We service areas such as as Bethesda, Silver Spring, Chevy Chase, White Oak and other areas in Maryland.
To get a free estimate, call Lifestyle Paving and Masonry on (240) 223-7766 or fill out the contact form to schedule a free call back. We look forward to hearing from you.
LOCAL SERVICE AREAS NEAR Maryland, USA
Schedule A Free Quote In
Maryland
Want to talk with us about a project? Please fill out the form below and we'll contact you within 24 hours or call (240) 223-7766