Driveway and Masonry Contractors Bethesda
We provide a range of masonry services and driveway services in Bethesda, MD that includes asphalt paving, masonry repairs, chimney repairs, walling, foundation work and more.
GET A FREE ESTIMATE >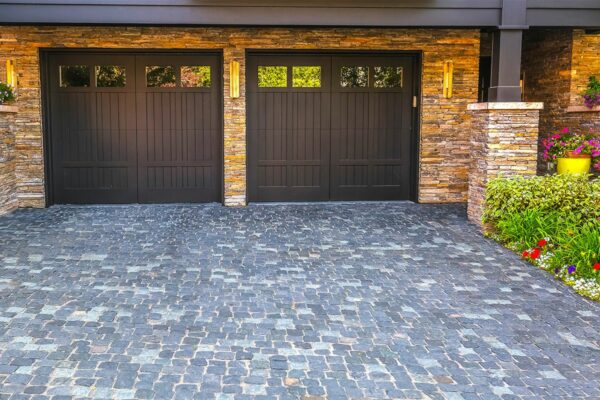 Driveways, Masonry and Patio Services for Bethesda
If you need a home improvement specialist in Bethesda, MD for reconstructing your driveway, installing a new patio, fixing damaged masonry, building new doorsteps or more, call Lifestyle Paving and Masonry on (240) 223-7766.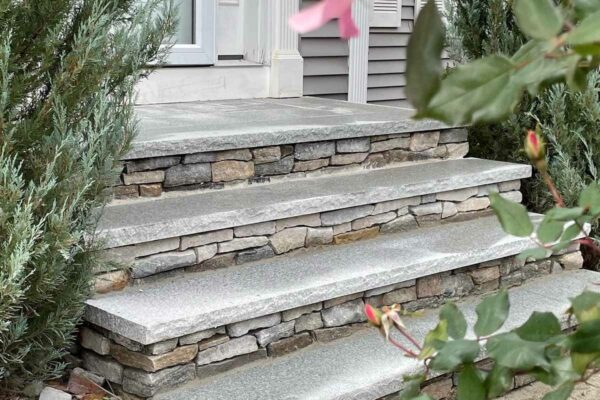 Here at Lifestyle Paving and Masonry, we pride ourselves on the quality of our work and the outstanding reputation we have attained by delivering 100% customer satisfaction. From minor work such as tuck pointing and masonry repairs to complete driveway, patio and garden transformations, our team gets it done on time and on budget.
Bethesda Masonry Specialists
If you have problems with the masonry walling at your residence in Bethesda, call the Lifestyle Paving and Masonry team for a free estimate. We offer a comprehensive masonry service throughout Bethesda, including repairing masonry walling, constructing new walls, doorstep renovations, and foundation reinforcements.
We provide extensive masonry services which includes masonry repairs in Bethesda, doorstep repairs in Bethesda and more.
Driveway Renovations
Is your old driveway starting to crumble or sink? Perhaps, you just want to update the driveway to increase the curb appeal of the area, or you would like to increase the size of the driveway to allow more offroad parking? We provide all these options and more.
From fitting stylish interlock pavers on driveways to laying asphalt overlays and blacktops, our paving contractors provide an unrivalled quality service.
Along with our driveway renovations, we can install new drainage systems, create tailored walling to match the driveway, add new curbing around the driveway and more.
To get a free estimate from our masory and driveway contractors in Bethesda, call the Lifestyle Paving and Masonry team on (240) 223-7766. We guarantee top quality work at unbeatable prices.
RECENT WORK
LIST OF SERVICES IN Bethesda, MD, USA
Schedule A Free Quote In
Bethesda
Want to talk with us about a project? Please fill out the form below and we'll contact you within 24 hours or call (240) 223-7766