Wall Building Bethesda
Lifestyle Paving and Masonry provide unbeatable for erecting exterior masonry walls in Bethesda, MD. This includes boundary walls, retaining walls, garden walling, masonry walls and more.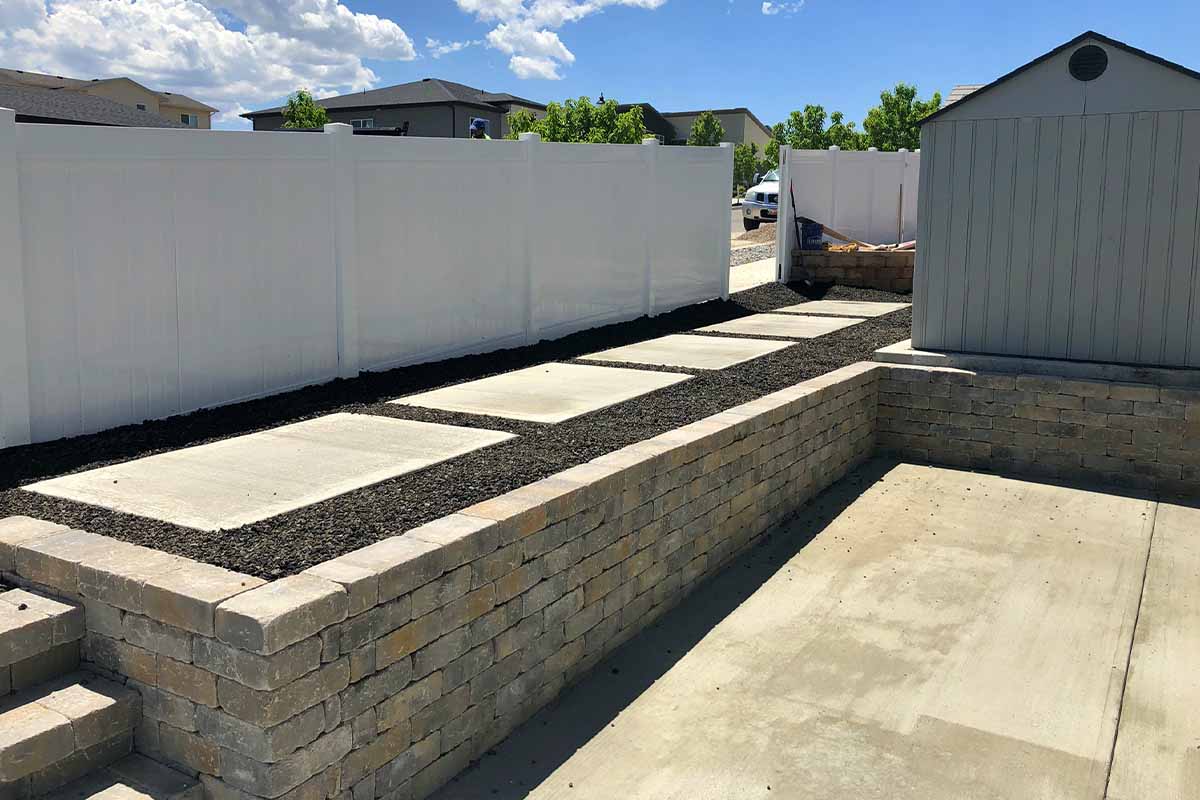 Wall Builders in Bethesda, MD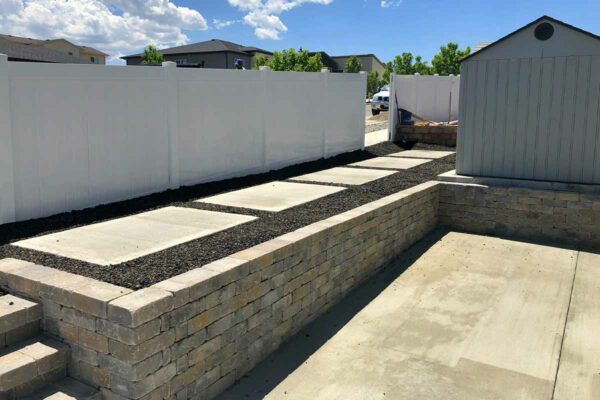 If you are looking for a builder that specializes in erecting exterior walls in Bethesda, call the wall builders at Lifestyle Paving and Masonry.
We offer a wide range of options for constructing walls at your home, including retaining wall blocks, house cladding, external wall cladding, concrete masonry block laying, and more.
Retaining walls offer a great way to make more usable space on uneven land while effectively managing sloped terrain. Our skilled retaining wall contractors create both useful and attractive solutions. With our expertise as retaining wall installers, we'll turn your outdoor space into something both stunning and practical.
What's under our Retaining Walls
We install our retaining walls to the manufacturer's specs. Depending on location, some retaining walls require a stone footing, and some require a concrete footing. Here in Bethesda, the most common way we construct our walling is using a concrete footing as a base.
Our walling services for Bethesda include:
External cladding
Retaining walls
Seating walls
Stepped retaining walls
Boundary walling
Garden walls
Masonry walls
Concrete block walls
Along with constructing new walls, we offer masonry repairs in Bethesda and doorstep repairs in Bethesda as well.
To get a free estimate for erecting an exterior wall at your home in Bethesda, call Lifestyle Paving and Masonry on (240) 223-7766.